Where Smart is the New Sexy
NerdRated.com
Your Geek Hub! Deep dives, exclusive content, and a passionate community – all in one place. Explore Geek Extreme, Derma Geek, and more. Start your nerdy adventure now!
Featured Articles:
Greetings, fellow enthusiasts! I'm Dexter Quillington, or as some like to jest, "Bowtie Dex". If you're reading this, then you've just stumbled upon the vibrant realm of NerdRated.com, and I couldn't be more delighted to welcome you! Here at NerdRated, we pride ourselves on being more than just another geek culture site.…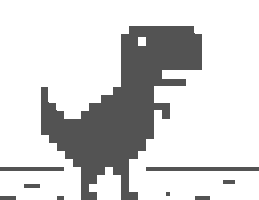 Embark on a journey through the pixelated wilderness with Dinosaur T-Rex Odyssey, a homage to the legendary Chrome browser game that graces your screen in the absence of internet connectivity. Initiate your adventure with a tap on the "space bar" or "up arrow" key, guiding the dinosaur over hurdles with the same keys, while employing…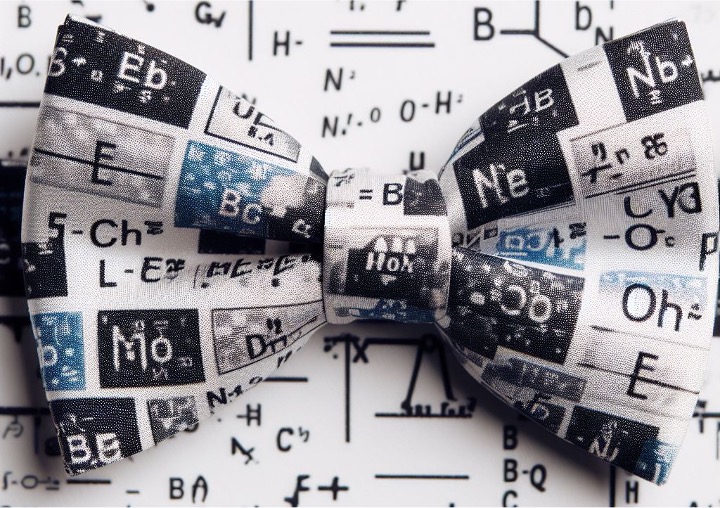 Subscribe to our newsletter*
*By subscribing to our newsletter you agree to receive messages from us and our promotional partners from time to time.